iPhone 6 to Feature New Quantum Dot Display - Rumor

According to the latest rumors, Apple's iPhone 6 will feature not only larger sapphire-covered display. Another interesting thing about the screen is that it will be manufactured using a new technique called Quantum Dot (QD or QLED) technology.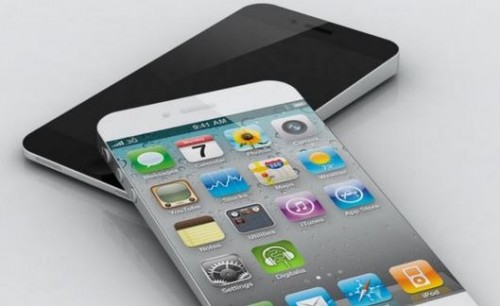 However, this won't be the same Quantum Dot display Kindle Fire HDX has. And here's why (via iClarified):
Nanosys holds over 300 patents in QD and has Samsung as a major investor. They wouldn't confirm Apple will make use of QD, quoting NDAs; however, CEO Jason Hartlove told the site that the first QD smartphone would launch by mid-year.
As you see, Apple has to ask for Samsung's permission to use QD technology. That is why the guys from Cupertino have decided to create their own tech. Well, yes, it is based on QD technology, but it doesn't infringe any of the existing patents. Apple did the same trick with Retina display not so long ago.
Very smart of Apple, I must admit. What is the point of 'stealing' a technology if the company can create it?

Leave a comment