iPhone 6s and 6s Plus Owners Report Various Issues with Their Phones

Customers have recently begun receiving their pre-ordered iPhone 6s and iPhone 6s Plus units. Although these devices are brand new and are supposed to work perfectly well, a number of users have faced various problems with Touch ID, 3D Touch, power and speakers.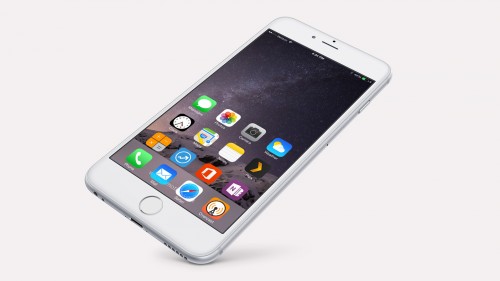 As can be seen on Apple Support Communities, more and more users report random power-offs of their fully or partially charged iPhone 6s and iPhone 6s Plus units as well as problems with using 3D Touch functionality. Moreover, some iPhone owners have noticed that the Touch ID sensor gets hot while using the phone. Finally, there's a number of people who experience various issues with speakers.
Following last week's release of the iPhone 6s and iPhone 6s Plus, Apple's support community pages are lighting up with new reports of problems with the new iPhones for some customers. The issues range from overheating Touch ID buttons to random power-offs, significant audio distortion, and 3D Touch glitches.
While Apple hasn't yet commented on all these issues, looks like they are related to the software, not hardware. This means that they will be fixed in the upcoming update. For now, the most popular fix is a reset. One can either go to Settings - General - Reset - Reset All Settings or press and hold both Sleep/Wake and Home buttons.
[via 9to5Mac]

Leave a comment