iPhone 6s and 6s Plus Shipments Are Lower than Expected

iPhone 6s and iPhone 6s Plus shipments in the fourth quarter of 2015 are lower that it was originally expected. As noted by DigiTimes reporters, the shipments are 5-10% lower, which indicates that despite strong demand for both handsets during the holiday season, the number of people buying iPhones has decreased this year.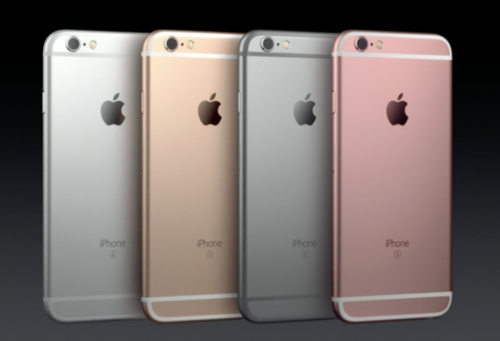 Previously, Apple was expected to sell 76-78 million iPhone 6s and 6s Plus units in Q4 2015, but now most analysts predict the company will sell 72-75 million. The estimates for the first quarter of 2016 have also been lowered from 58-60 million units to about 52-56 million units.
The lowered factory shipments are in line with the latest forecasts of iPhone shipments in the consumer-end market, said the sources, adding that most market research firms have lowered overall iPhone device shipment estimates for the fourth quarter of 2015 to 72-75 million units [...]
Despite such drop in shipments, Apple remained the leader of holiday smartphone sales. Nearly half of all handsets sold during the holiday weeks were iPhones.
[via DigiTimes]

Leave a comment