iPhone 7 to Become Waterproof and Feature New Body?

A report from DigiTimes citing reliable Asian sources indicates that the iPhone 7 may become the first waterproof iPhone since the launch of the original iPhone in 2007. The device may also be manufactured out of "new compound materials" to hide the antenna cutouts on the back panel. A Taiwanese firm called Catcher Technology will likely remain the main chassis supplier for the upcoming handset, the sources add. The company will produce about 30-35% of iPhone 7 chassis.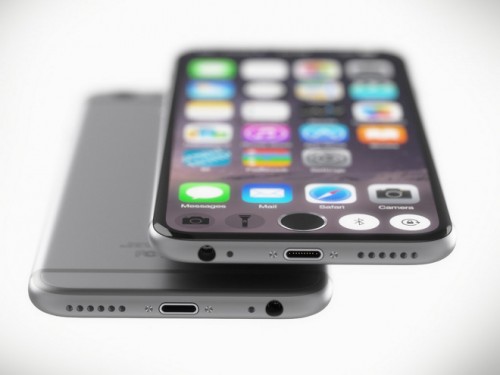 Here's what iClarified writes about Catcher Technology:
Taiwan based Catcher Technology will continue to be the largest chassis supplier for the upcoming iPhone 7, according to a report from the Chinese-language Commercial Times relayed by DigiTimes.
It is very likely that Apple will make the iPhone 7 waterproof as the company did a good job improving the water resistance of the current model, the iPhone 6s. The handset can be left in a bowl of water for an hour or used in the heavy rain with no damage seen afterwards.
Even though some rumors suggest that Apple may change its product update cycle next year, the release of the iPhone 7 is still expected to take place sometime in the fall, possibly in September. The production of the smartphone may start in July or August.

Leave a comment