iPhone 7 to Get 32GB of Base Storage?

The Wall Street Journal reporters have recently confirmed that Apple may be planning to increase the base storage on the iPhone 7 from 16GB to 32GB. This makes sense as the handset will be equipped with a better camera meaning that images and videos shot on the iPhone will take even more space. Apart from that, there are still many users who like to store music on their devices and need this extra storage.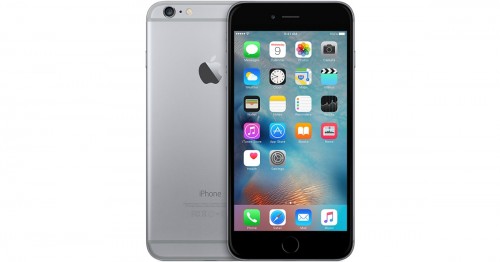 The new iPhones are expected to have more storage for those photos. Instead of 16GB as a starting point for the entry-level iPhone, the new starting point will be 32GB, according to a person familiar with Apple's iPhone plans.
The same report also suggests that Apple may get rid of the 64GB iPhone in favor of the 128GB one. Finally, the high-end top model will reportedly get 256GB of flash storage.
The Wall Street Journal believes that the iPhone 7 will be even more water resistant, lack the headphone jack and that the larger iPhone 7 Plus model will get a dual camera.
Stay tuned for more rumors about the upcoming handsets.
[via iClarified]

Leave a comment