iPhone 8 Camera May Feature Scene Recognition

According to the recent leak in the HomePod code, iOS 11 may provide scene recognition feature, according to the investigation of the developer Guilherme Rambo.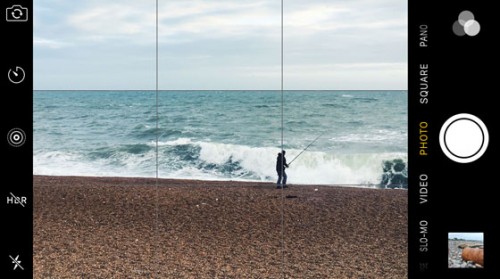 Rambo found something called SmartCam in the HomePod code. He believes new iPhone's camera will be capable of automatically adjusting its settings depending on the scene it is shooting. In the code recognition of documents, firework, pets, sky, snow, and others scenes are mentioned.
Rambo believes that "smart" in the name will relate to machine learning, something like in Google Pixel. It's now hard to tell for sure if the developers have interpreted the code correctly, but if this feature is implemented, it will make iPhone camera a cool multifunctional device.
[via Engadget]

Leave a comment