iPhone 8 Will Be Expensive — Foxconn Exec

"iPhone 8 will not be cheap" — believes Luo Zhongsheng, the senior executive director at Foxconn.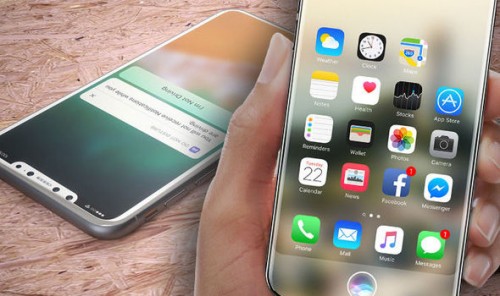 The exec explains that this is the new design that requires pushing up the price. Apple decided to radically change the design of their new iPhone, dedicated to the 10th anniversary of iPhone.
According to the leaks, the new iPhone will have a bezel-free screen with a cutout at the top for camera and sensors. This will make iPhone's display working area larger, but this is not a regular screen. Such a shape could bring some difficulties to manufacturers and cause extra production expenses. In addition, the suppliers may not be able to produce the screens in big volumes.
Luo wrote in his post on Weibo:
It looks like the difficulty of special-shaped cutting is indeed great, the cost will not be cheap.
The price for iPhone 8 is rumored to be between $1,200 and $1,400. This is a record high price if to compare with previous models. For instance, iPhone 7's cost was $969 for the most advanced model.
[via The Telegraph]

Leave a comment