New iPhone Models Have Entered Mass Production

The sources claim all three new models entered the mass production.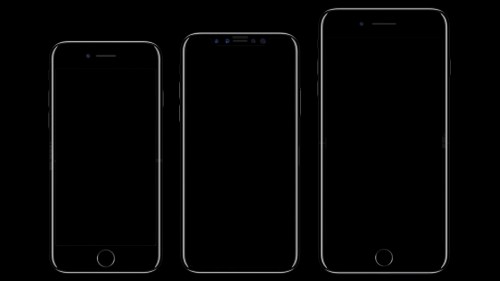 According to Digitimes, July has been a profitable month for Apple's suppliers who reported increased sales for that period. This means the new iPhone models are being produced massively.
All of the three new iPhone models, including two TFT LCD and one OLED model, have entered volume production, said the sources, adding that there will not be shortages for the two LCD models, but the supply of the OLED version could fall short of demand due to high expectations for the model.
The suppliers are expected to work intensively in the second half of 2017 to meet the demand and experience the significant growth of their revenue.
[via Digitimes]

Leave a comment