iPhone 8 Won't Get Curved Screen – Analyst

According to the latest report from IHS Markit analyst Wayne Lam, the next-generation premium iPhone will not get a curved OLED display. Instead, the expert believes Apple will adopt a flat panel similar to the 2.5D glass the company is currently using in the iPhone 7 and iPhone 7 Plus. The report is based on analysis of supply chain, so it's actually quite trustworthy.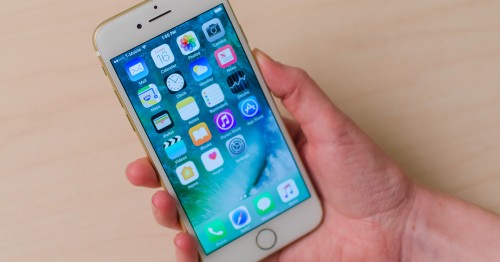 New aspect ratio is also predicted for the iPhone 8 or iPhone Edition. This means that the handset will look similar to the LG G6 and the upcoming Galaxy S8. Both have the 2:1 ratio instead of iPhone's 16:9.
Earlier it was believed that Apple may adopt a new curved screen. Still, it's more likely that Apple will keep the traditional display shape, but use OLED panel instead of LCD.
The release of the premium OLED iPhone may be delayed. Apple will announce three models in September, namely, the iPhone 8, iPhone 7s, and iPhone 7s Plus, however, the first one won't make it to the market until later in the fall.
[via MacRumors]

Leave a comment