iPhone SE Internals Revealed by Chipworks [Images]

Chipworks has recently posted the first teardown of the newly released 4-inch iPhone SE. As can be seen on the images below, the updated smartphone is a some kind of mixture of components and design peculiarities of the iPhone 5s, iPhone 6 and iPhone 6s. If you want to get more details about the internals of the iPhone SE, keep reading this post.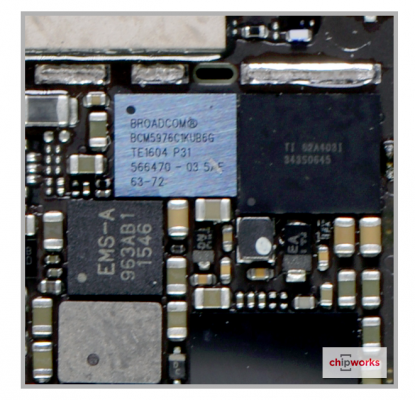 The 4-inch device is equipped with Apple's A9 processor (APL1022) and 2GB of RAM manufactured by SK Hynix. The processor part number and the memory module indicate that these components are identical to those used in the last-year flagship, the iPhone 6s. The NFC chip and a number of internals responsible for wireless connectivity also appear to be similar to those used in previous models.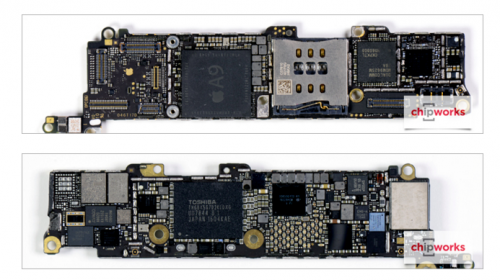 As noted by Chipworks:
There are very few new parts, but that hardly means there is no innovation. As is the genius of Apple and its fearless leader, Mr. Cook, it is the combination of all the right parts that make a successful product.
Apple's iPhone SE was announced at a media event on march 21st. Currently, the device is available for purchase in a number of countries worldwide.
[via iClarified]

Leave a comment