iPhone SE Takes Market Share of Local Manufacturers in China

As noted by reliable supply chain sources, the demand for Apple's new 4-inch handset called the iPhone SE is incredibly strong in China. In fact, the device is so popular among the customers that it is taking the market share from Asian vendors, namely, Huawei, Xiaomi, Vivo and Oppo. The reason for such strong demand is most likely connected with the price of the SE. You see, the iPhone SE is the cheapest smartphone Apple has ever created.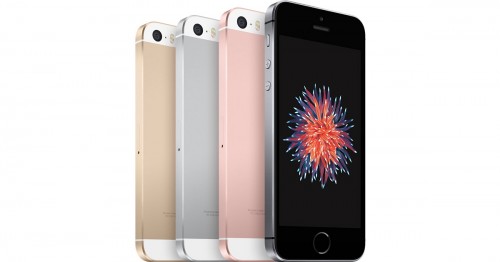 The launch of relatively low-priced iPhone SE in China has squeezed market share from local brands, including Huawei, Xiaomi Technology, Vivo and Oppo, affecting the earning performance of these brands, said the sources.
In terms of design, the iPhone SE is a copy of the iPhone 5s released back in 2013. If to speak about the hardware, the phone features an A9 processor, a 1624 mAh battery, 2GB of RAM, and a decent 12-megapixel camera. If you're interested in full specs, you can take a look at them at link.
[via DigiTimes]

Leave a comment