iPhone to Lose Home Button in 2017 - Rumor

According to a new rumor, the iPhone we are expected to see in 2017 will lose the Home button. The report comes from Bloomberg and corroborates an earlier report from the Wall Street Journal suggesting that Apple may be planning to completely change the display and consequently the Home button on the 2017 iPhone.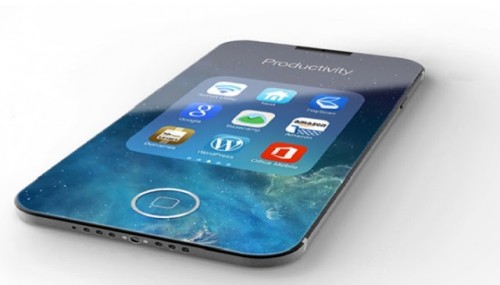 Below you will find a short excerpt from the original article:
Apple is already at work on a major redesign of the iPhone for 2017 that focuses more heavily on the display by removing the Home button, according to a person familiar with the matter.
As to the 2016 iPhone lineup, it should be unveiled at a media event on September 7th. Alongside the new smartphones, we may also see the Apple Watch 2 and the final version of iOS 10 seeded to users all over the world.
[via Bloomberg]

Leave a comment