iPhones Are More Likely to Be Stolen than to Be Broken - ProtectCELL

If you own an iPhone, there're more chances that someone will steal it from you than that you will have to repair it. This is not a joke. This is what the latest study conducted by ProtectCELL, the firm that has sold over 2 million insurance policies for smartphones and tablets, reveals. The reason for such result is quite simple, I guess: Apple's smartphone is the world's best selling handset, so it is in great demand in many countries and so that many people often try to get it in a rather illegal way.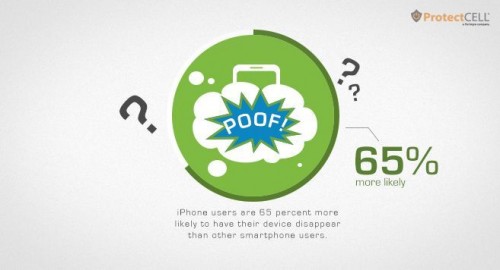 According to ProtectCELL, iPhone owners are 11 percent less likely to report a broken or damaged device as compared to other smartphone users, but 65 percent more likely to request a replacement due to their device going missing.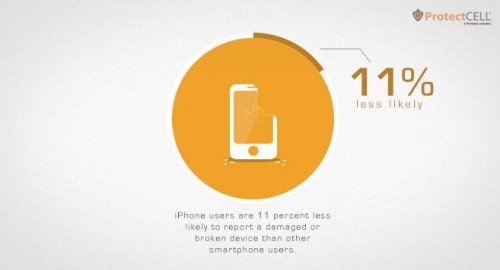 Well, looks like the facts once again prove what we all know: Apple's iPhone is a very reliable device. However, you should always keep an eye on it in order not to let the handset be stolen.

Leave a comment