iPod lineup May Be Unveiled in the Mid-August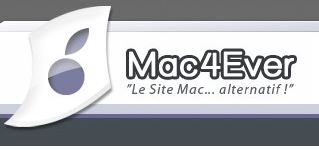 According to Brazilian resource MacMagazine, Apple will introduce new iPod lineup on the event that will take place either Aug. 16 (Monday) or 17 (Tuesday). As you may know, traditionally Apple holds this event in September.
The publication reveals that a new iPod touch will be announced and it will have front-facing and rear (with flash) cameras and gyroscope.
Since the event is music and media-centric, Apple may also introduce new versions of its apps. According to another report, this time from a French site Mac4ever, the company will introduce 64-bit versions of iPhoto, iWeb GarageBand and another mystery application that will became a part of a package.

Leave a comment