iPod Touch is for kids?

An interesting fact was revealed by Admob Mobile Metrics when they ran an opt-in surveys on iPhone, iPod Touch, webOS and Android devices to understand how they are engaging and interacting with applications.
As you see on the photos below, it becomes obvious that iPod Touch is more popular for teenagers. Moreover, as latter are mostly supported by their parents, they use these devices differently, and that is why the number of free downloads is so high for iPod Touch users.
Apparently, iPods make a high profit to Apple, but is this so because of children?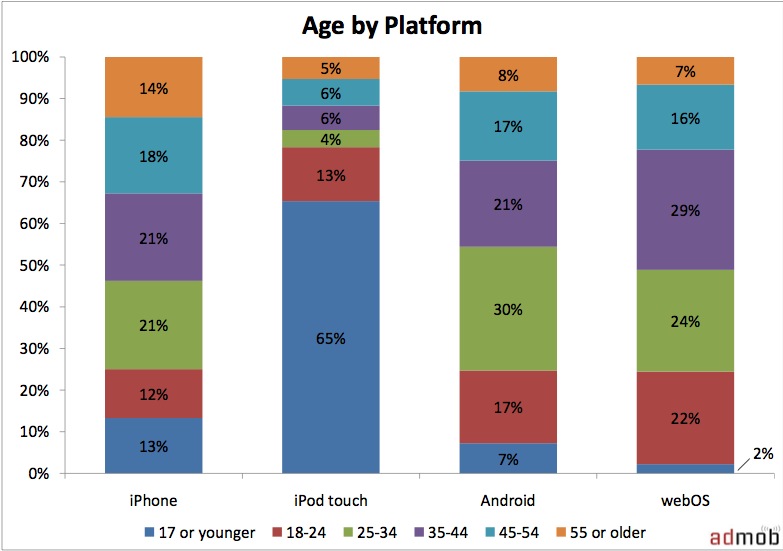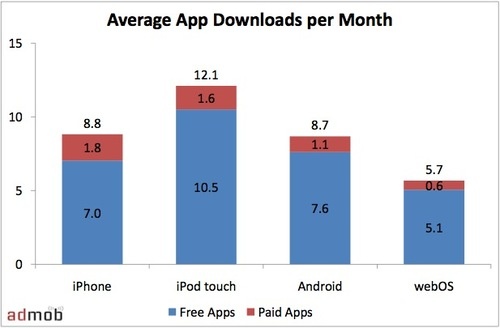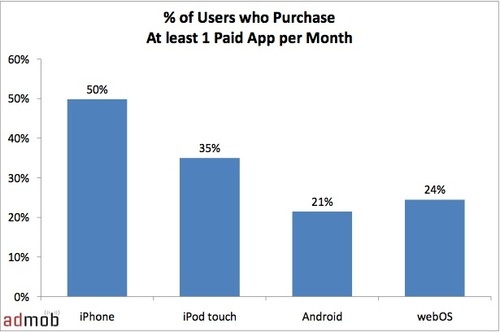 Leave a comment