It Took Apple Several Years to Design iPhone for 'Normal People'

As you probably know, earlier this week Apple appealed to court for the second time. The guys from Cupertino sued Samsung over a number of patents they say the company infringed on. Some of them deal with Apple's iPhone and the "Slide to Unlock" feature.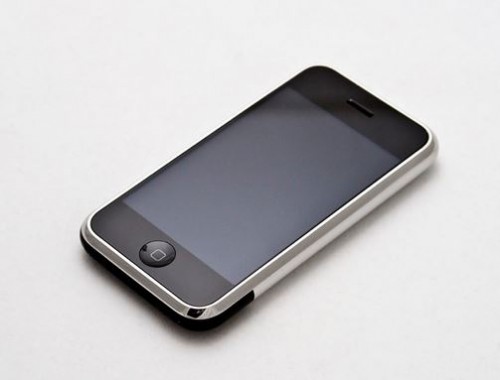 To prove that iPhone was an original product entirely developed by Apple engineers, Greg Christie, Apple senior software engineer, on Friday explained how much time and effort it took to come up with just the right design of the device for 'normal people'.
Here's what he revealed (via MacRumors):
One of the biggest challenges is that we need to sell products to people who don't do what we do for a living. Normal people – people with better things to do with their lives than learn how a computer might work – to use the product as well as we can.
Do you think Apple will manage to win the court case against Samsung? If to speak about me, I'm sure about that.

Leave a comment, read comments [2]