iTablet Rumors: Coming March for $1000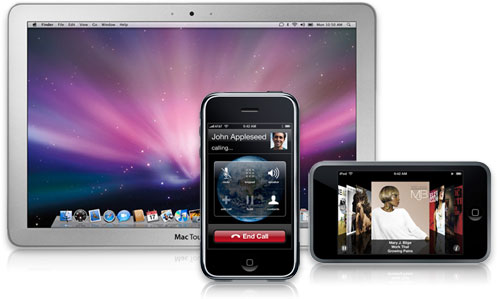 MarketWatch reports that Apple will begin mass production of its much-rumored iTablet in February ahead of a launch in late March or April.
The report claims that the device will include a 10.1" multi-touch LCD screen. There were rumors that iTablet will have OLED screen and therefore delayed till the second half of 2010.
Current rumors also say that Apple has begun contacting book publishers about distributing their books through Apple for consumption on the new device. Apple is reportedly proposing a similar business model to its App Store, where Apple would retain 30% of each download's sale price with 70% going to the publishers. Amazon, for example, uses 50/50 model.
The estimated cost of the future device is $1000. Apple may sell 1-1.5 million tablets per quarter. The name of the future device is still unknown. Rumors say different vartiants: iTablet, TabletMac, MacTablet or just Apple Tablet.

Leave a comment