iWatch to Support Third-Party Apps and Get Separate App Store?

According to the latest reports from reliable sources, Apple's upcoming iWatch will support third-party apps and even feature its own App Store. However, nobody knows whether this will be a full-fledged version, like the one iPhone and iPad have, or just a separate section in the existing Apple online store.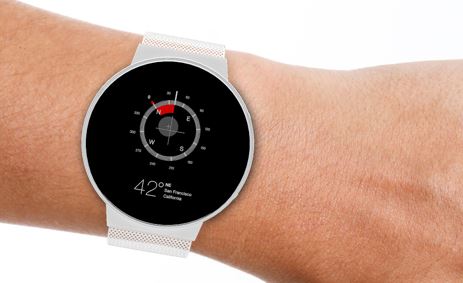 What's even more interesting is that several major developers have already received Apple SDK (Software Development Kit) for the creation of aps for the yet-to-be-announced wearable device. Well, at least this is what the latest rumors suggest.
Apple's upcoming wearable device, based on iOS, will run third-party applications and, furthermore, may come equipped with an App Store, according to two sources with knowledge of the new device. It is currently unclear if the App Store will be full-fledged, like on the iPhone and iPad, or if it will be a special section with in the iPhone App Store for apps that play nicely with the new wearable device.
The guys from Cupertino will officially unveil their long-anticipated iWatch on September 9th. As it was reported earlier, the smartwatch will get a $400 price tag and become available for customers no sooner than in 2015.
[via 9to5Mac]

Leave a comment