Purported iWatch Schematics Leak Online [Images]

As you probably know, the guys from Cupertino will officially unveil their next-generation iPhone 6 on Tuesday, September 9th. Moreover, several sources claim that tomorrow Apple will announce the long-anticipated iWatch. I honestly don't know if we can believe these rumors or not, but anyway, it would be interesting to take a look at such a device.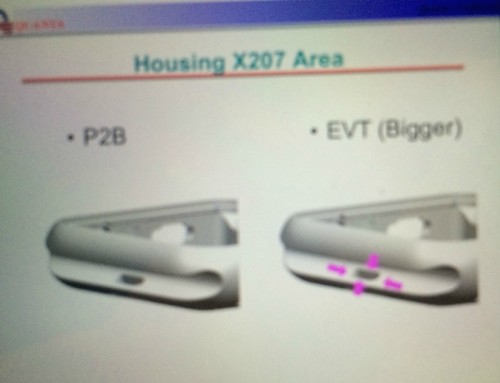 Just a day before the presentation, several images surfaced on the Internet that show something very similar to the leaked schematics for the iWatch. These photos indicate that the wearable gadget will get a rectangular body and a round sensor plate.
As shown in one poor-quality and obviously manipulated picture of what is said to be the device's housing, the body would be somewhat rectangular in shape, with a large circular region centered in the bottom where the device's health and fitness sensors are to be located to contact the skin.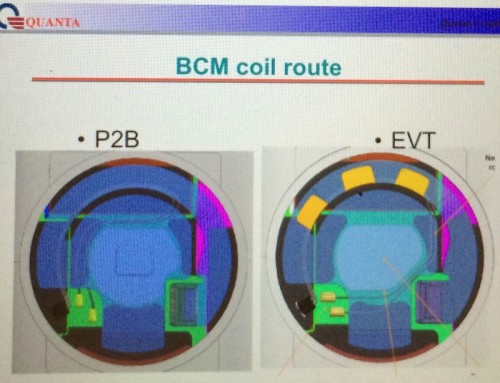 Earlier it was reported that the iWatch would get a flexible display and wireless charging. The device is also rumored to come in multiple sizes and color options. We'll find out whether these rumors are legitimate or not just in one day, so let's wait.
[via MacRumors]

Leave a comment