Japan Display Plans to Supply Apple with OLED Panels in 2018 - Rumor

According to the latest report from Nikkan, Japan Display (JDI) is currently in talks with Apple to supply the US tech giant with OLED panels for the iPhone in 2018. The aforementioned company is Apple's long-time LED panels supplier, so it is very likely that Apple may opt for the same manufacturer for new displays.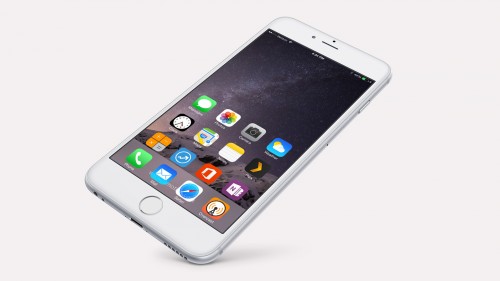 Japan Display is reportedly gearing up for the start of OLED panels production. In 2016, the company is expected to launch first assembly lines capable of producing new displays for Apple's iPhones. If the test production turns out to be successful, by early-2018, the manufacturer may convert several more production lines for the assembly of OLED panels.
JDI's first step will be to transform its existing 4.5 generation Ishikawa factory into an OLED test production line in spring 2016. Next summer the 6th gen. Mobara plant will switch to OLED too, and by spring 2018 JDI plans to establish a mass production line, capable of supplying Apple with the necessary display components and technologies.
Samsung and LG are currently the main OLED panels manufacturers. Japan Display has a lot of work to do compete with these companies on equal terms.
Apple hasn't yet confirmed the rumors about the switch to OLED displays in 2018, but many reliable sources claim the company is ready for such a step.
[via iClarified]

Leave a comment