Japan Display to Produce Flexible LCDs in 2018

According to the latest report from the Wall Street Journal, one of Apple suppliers, Japan Display, is planning to start the production of flexible LCD displays in 2018. They are cheaper to produce and the company says it has already found several smartphone vendors that are ready to start using new screens. OLED screens are more advanced, they use less power, but provide better image quality. Still, LCDs are good for mid-range and low-end smartphones.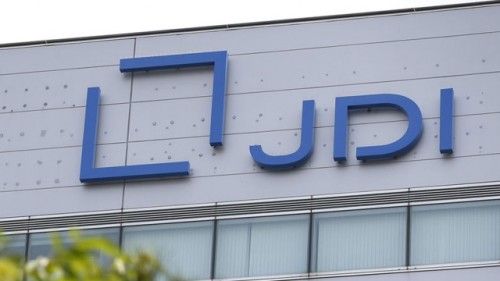 Hopefully, Apple won't opt for flexible LCDs and will equip the iPhone 8 and future models with OLED displays.
Japan Display officials said some smartphone makers, which they declined to name, have agreed to adopt the bendable LCD in the next few years. The company also hopes to sell the displays for other uses such as laptop computers and car dashboards.
Earlier, it was impossible to produce flexible LCDs as they use glass their main layer. Japan Display managed to replace the glass with plastic that can be curved on sides without damage and loss of features.
[via WSJ]

Leave a comment