Japan's Largest Wireless Carrier is in Talks to Sell iPhone

According to the latest rumors, Japan's largest wireless carrier called NTT DoCoMo is currently in talks with Apple to sell its iPhone starting this year. Bloomberg reports that when the rumors about possible agreement between the company from Cupertino and DoCoMo appeared, shares of the latter one began to rise. The two main rivals of the Japanese mobile operator, namely, KDDI and Softbank, both carry the iPhone, so it's high time NTT DoCoMo ended talks with Apple successfully.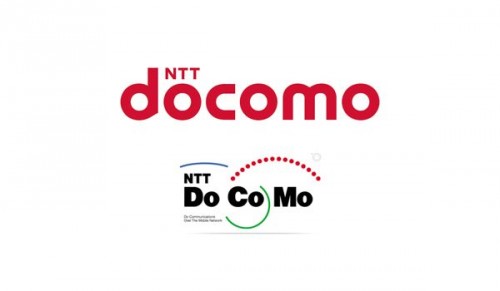 [DoCoMo]Chief Financial Officer Kazuto Tsubouchi said there are compelling reasons for Apple and his company to reach an agreement, according to an interview published in SankeiBiz. For Apple, it doesn't make business sense not to allow Japan's largest wireless carrier to sell the iPhone, while DoCoMo wants to be able to sell most popular handsets, Sankei said.
The negotiations between the Apple and NTT DoCoMo concerning possible partnership began in 2011, however, two years ago the companies failed to end with the agreement.

Leave a comment