Lawsuit Against Company from Cupertino - Dismissed

Lucy Koh, U.S. District Judge, has recently dismissed a lawsuit against the company from Cupertino. According to the latest Reuters report, the lawsuit claimed that Apple was collecting users' location data even when the geo-location feature on their iPhones or iPads was turned off.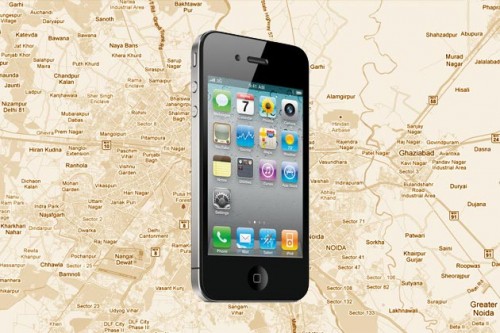 As noted by MacRumors,
The plaintiffs alleged that Apple was collecting location data in violation of its own privacy policy and also claimed Apple lured them into spending more money on their devices than they would have if they had known about the sort of data that Apple had been collecting.
This particular lawsuit was first filed in 2011. It is one of the many lawsuits against the company from Cupertino that deals with privacy and location data.

Leave a comment