Leaked Images Show Something Similar to the iPhone 6C Rear Shell

As you probably know, the guys from Cupertino are expected to release the smaller 4-inch iPhone 6C model later this year. According to what can be seen on the leaked images, which were posted on the Internet by a Chinese firm called Future Supplier, the handset will look pretty similar to the existing iPhone 5C. It will get a slightly redesigned LED-flash and larger external speakers. This new plastic smartphone is expected to get an A8 processor and the price tag of about $400-500, however, this information has to be verified.
The images showing the leaked plastic back shell are available below. You may compare the iPhone 5C panel with the one from the iPhone 6C.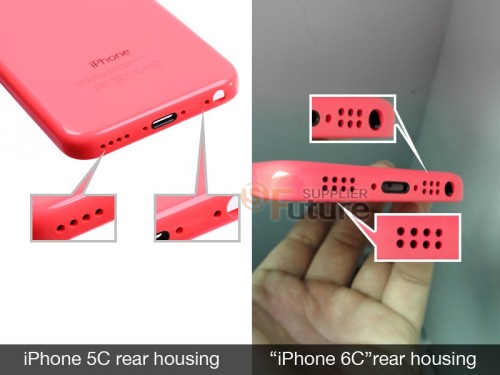 Chinese parts supplier Future Supplier (via Nowhereelse.fr) has posted leaked images of what it believes could be the rear shell for the so-called "iPhone 6c." The rear housing looks similar to the plastic iPhone 5c, with two notable differences being a pill-shaped LED flash cutout and two rows of speaker grilles on the bottom of the smartphone. The size of the rear shell indicates that the device's screen size could fall within the 4-inch range.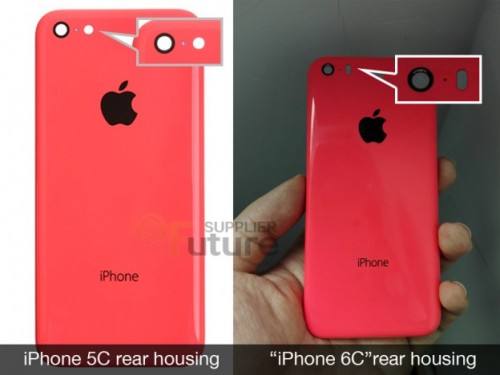 First rumors about Apple's plans to release a 4-inch iPhone alongside the existing 4.7-inch and 5.5-inch devices appeared on the Internet earlier this year. Stay tuned for more news about the "smaller" and possibly cheaper iPhone.
[via MacRumors]

Leave a comment