Maps Developers Are Leaving Apple?

As you probably know, Apple's iOS 8, which was announced at Worldwide Developers Conference last week, contains a number of important enhancements. However, those who have upgraded to iOS 8 beta may have noticed that there're no updates for Apple's native Maps app. According to the latest reports, lack of updates is caused by the fact that many developers left the company in 2014.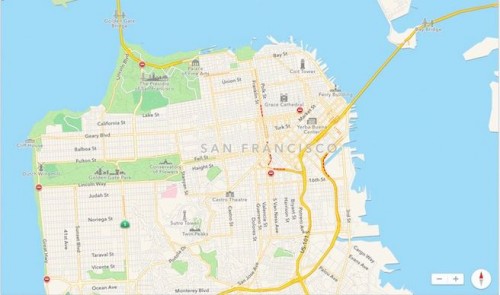 A report from TechCrunch sheds new light as to why iOS 8 does not feature significant improvements to Maps, with an inside source noting that "many developers left the company," as map improvements for iOS 8 were not finished in time. The source added that tasks were "very badly planned", with developers having to jump from "project to project".
I honestly hope that Apple will find new developers and start to plan the work on maps thoroughly.
[via MacRumors]

Leave a comment