Martin Hajek Creates New iPhone Concepts [Images]

A well-known designer named Martin Hajek has recently created two new iPhone concepts. What is interesting about these concepts is that they feature immensely large top-to-bottom displays. Well, frankly speaking, because of such display, each handset looks a bit awkward, nevertheless, I believe you should take a look. The photos and the author's description of the new iPhone concepts are available below.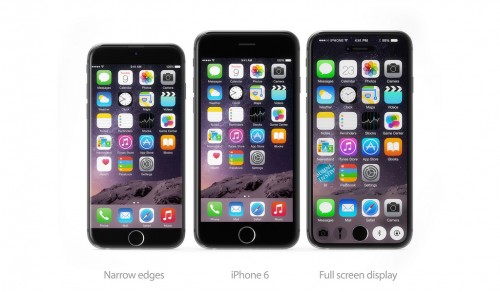 One concept looks at making the display wider – by doing so the overall physical dimensions of the iPhone become smaller than that of the iPhone 6. The other concept imagines a display which goes all over the front … with a few holes in the display where the speaker and touch ID/home button go. Making displays with holes (and round edges) is now a possibility thanks to innovative work from Sharp.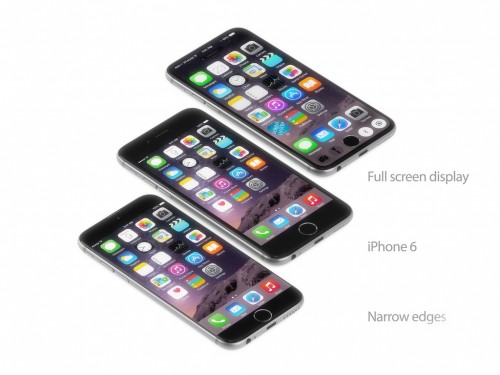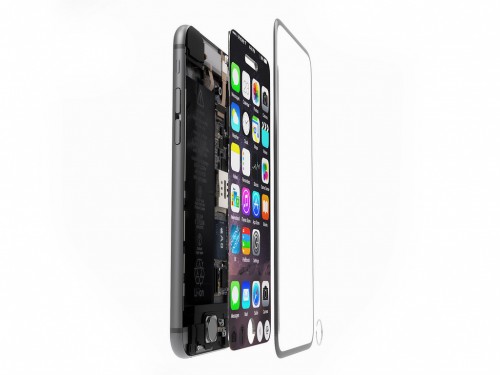 What do you think about the concepts? Do you like them? Leave your comments below this post.

Leave a comment