Customers Show Strong Interest in Apple Pay - Retailers

According to the latest reports from U.S. retailers, the customers show strong interest in the recently-launched payments service created by the guys from Cupertino. This doesn't mean that the number of users of the new system is currently immense; still, it is noticeably larger than the amount of people who adopted similar services from Google or other companies in the first weeks after their launch.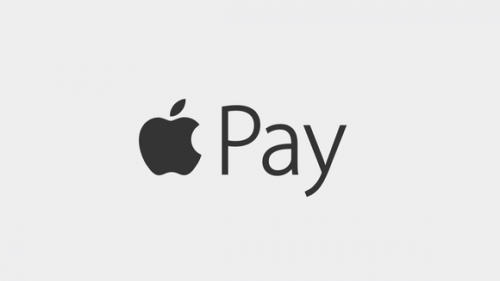 It should be noted, however, that the total number of users currently using NFC-based payments systems is relatively small. Anyway, it grows and that is a good sign for both retailers and Apple.
It was reported earlier this week that Apple Pay accounts for one percent of all transactions at upscale grocer Whole Foods, and the Times now says the chain has logged more than 150,000 iPhone-based transactions. Similarly, McDonald's says Apple Pay makes up half of its "tap-to-pay" transactions, while Walgreens has seen digital wallet buys double since Apple Pay launched toward the end of October.
Apple launched its mobile payments service in October. Now it is available only in the USA, but in the near future it is expected to be launched in a number of other countries.
[via AppleInsider]

Leave a comment