Apple Officially Comments on 'Masque Attack' iOS Vulnerability

Apple has provided the iMore reporters with an official comment on the recently-discovered piece of malicious software called Masque Attack. The guys from Cupertino claim they are unaware of any users who encountered with the issue. Moreover, according to Apple's representative, the company makes everything possible to encourage users to download software only from reliable repository, which is the App Store. When they ignore all the security warnings and download apps from third-party sources, they are responsible for all the consequences themselves.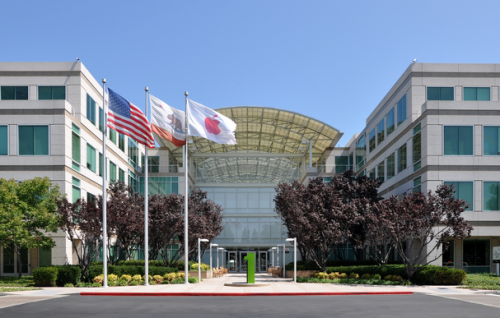 Here's how Apple spokesperson comments on the issue:
We designed OS X and iOS with built-in security safeguards to help protect customers and warn them before installing potentially malicious software. We're not aware of any customers that have actually been affected by this attack. We encourage customers to only download from trusted sources like the App Store and to pay attention to any warnings as they download apps.
In case you don't know, Masque Attack is a piece of malicious software that affects iOS devices and replaces legitimate apps with their fake copies. One can infect his or her smartphone by installing applications from untrustworthy websites, so think twice before downloading an app from a third-party developer or clicking on a suspicious link you received in a text message or an email.
[via MacRumors]

Leave a comment