Mass-Production of 12-inch MacBook Air to Start in Q3 2014?

According to the latest rumors, the mass-production of Apple's long-anticipated 12-inch MacBook Air will start in the third quarter of this year. Earlier it was believed that the notebook will be unveiled in the second quarter of 2014. A company called Quanta Computer is said to be the manufacturer of the ultra-thin laptop.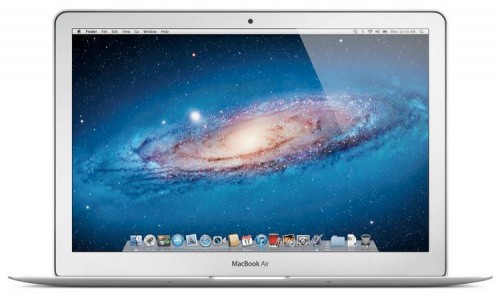 A new report from a hit-and-miss Taiwanese source claims that Apple's new 12-inch MacBook Air will enter mass production in the third quarter of 2014.
Some insiders claim that Apple plans to replace the current 11-inch model with a bit larger device. The reason for that is a decrease in sales of the 11-inch MacBook Air. You see, many people buy an iPad instead of Apple's smaller laptop these days as it is cheaper and more portable.
As to the design of the 12-inch MacBook Air, it won't differ very much from the design of the existing models. The laptop will get the same aluminum body and a Retina display.
The price of the device remains unknown, but I believe Apple's 12-inch notebook will be slightly cheaper than the current 13-inch model.
[via iDownloadBlog]

Leave a comment