Mass-Production of Both 4.7-inch and 5.5-inch iPhone 6 Models to Start in July

According to the latest report from Bloomberg, the mass-production of both 4.7-inch and 5.5-inch iPhone 6 models will start in July. This means that the release of both handsets may take place at the same time - in September.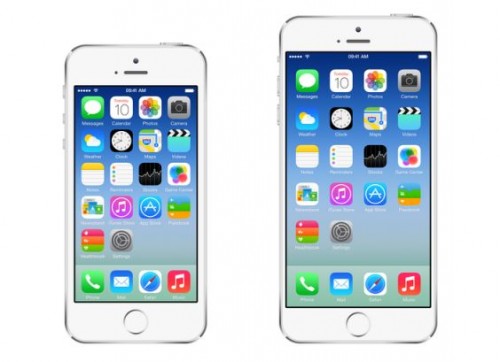 Earlier it was reported that the 5.5-inch model will be delayed due to manufacturing difficulties. Looks like the guys from Cupertino managed to overcome these difficulties.
Bloomberg has confirmed a storyline that we have heard for the past several weeks, which is that Apple is preparing to ramp up production of the iPhone 6 in both 4.7-inch and 5.5-inch models. The report specifically claims that the manufacturing process will begin in China next month, with both smartphones likely to be announced and made available in September.
The 5.5-inch iPhone 6 seems to be designed specifically for Asian market, where the handsets with larger screens are incredibly popular. However, I think that the device will be popular in the USA and Europe as well since such a big iPhone may become an alternative for those customers who can't decide what to buy: an iPhone or an iPad.
[via iDownloadBlog]

Leave a comment