Mass-Production of iWatch Components to Start Later This Month?

As you probably know, Apple is expected to release its long-anticipated iWatch later this year. According to what Brian White of research firm Cantor Fitzgerald writes, the mass-production of the components for the new wearable device will begin this month. As to the release date, the analyst suggests that the smartwatch will be unveiled in September. At the same time with Apple's next-gen iPhone.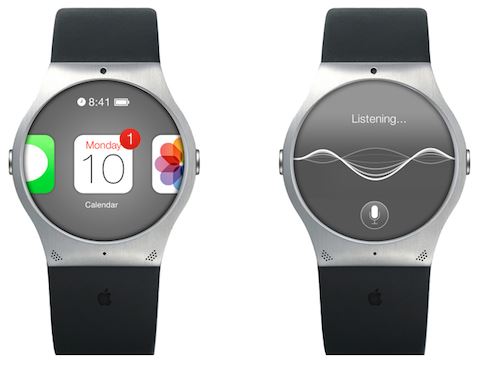 Given the trajectory of this ramp and our experience analyzing other product ramps at Apple, we expect the "iWatch" to be unveiled with the iPhone 6 in September. Since our research suggests the first iteration of the "iWatch" is more of a companion device, and thus requires a connection to an iPhone, we believe unveiling the two new devices at the same time makes sense.
If to speak about the price of the iWatch, it is still unknown. White believes that the gadget will cost about $199 or $229 for the entry-level model. We'll see this fall.
[via iClarified]

Leave a comment