Microsoft to Release New Office for iOS Any Day Now - Reuters

As you probably remember, I once wrote that Microsoft will release its Office for iOS in the first half of 2014. According to some trusted sources, the new Office for both iPhone and iPad is now ready and fully functional. Now it's up to Microsoft CEO Satya Nadella to decide whether to release the new product or not.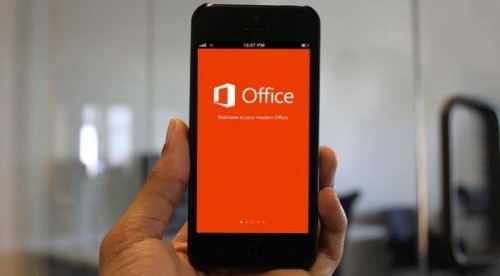 As noted by Reuters,
Microsoft already has a full iPhone and iPad version of Office ready for release, the sources said. The only question is when Chief Executive Satya Nadella, who took over in February, will pull the trigger.
New Office for iOS can possibly become one of the major players on market as it contains a number of useful and important features combined with intuitive and easy-to-use interface. However, there're still some chances that Microsoft will decide to postpone the release. Who knows, maybe the guys from Redmont don't want to roll out the new Office version for the competitive operating system? We'll see soon.

Leave a comment