Ming-Chi Kuo's Predictions Concerning the Next Generation iPad Launch

According to the KGI Securities analyst Ming-Chi Kuo, Apple is planning to launch the iPad 5 and iPad mini in the last quarter of 2013. Apart from that, Kuo thinks we should expect the arrival of something like a 'lower cost iPad mini' in 2014.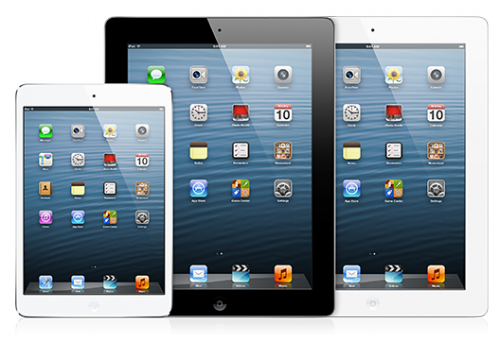 The late refresh cycle for the iPad 5 is due to a rumored redesign that will bring the device more in line with the existing iPad mini. These changes will affect mass production, which won't happen until quarter four, Kuo said. The analyst also predicts the iPad 5 to boast TDD-LTE support, a somewhat exotic cellular protocol used by China Mobile.
Everything seems to be clear with the full-sized Apple tablet, however, you may be confused with the info about the new iPads mini. What the analyst says is that this fall we shall see the small iPad with an improved A7X processor and Retina display. As to the cheaper model, it would be equipped with an Apple A6 CPU and non-Retina screen that is used in the current iPad mini to cut down the price of the device and make it really affordable.

Leave a comment