More from iPad commercial: Book prices, My Documents and Camera

9to5mac found several interesting facts from Apple's iPad commercial.
The first one is about iBookstore pricing. They to be below hardcover books, audiobook, paperback prices and even Kindles's pricing. For example, Ted Kennedy's memoir, True Compass costs $23 for the hardcover, $19.25 for the B&W Kindle version and $14.95 for the iPad version. Other books show similar prices.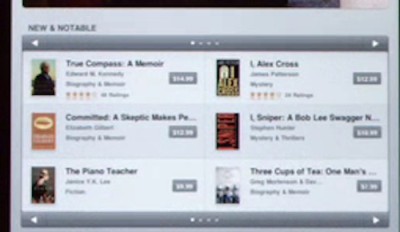 It looks like Apple will store documents on the iPad in a "My Documents" folder, at least for iWork touch. This is funny that Apple had chosen this name. This perhaps will make life easier for PC people. You can see that on the screenshot below: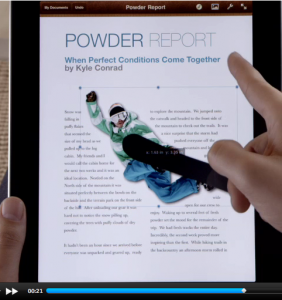 And finally we have a hidden camera screenshot: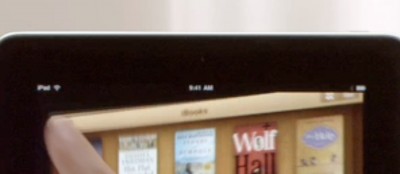 Leave a comment