New Apple Strategy to Sell More iPhones via Apple Store

Apple CEO Tim Cook is reported to have held a three-hour meeting on new sales strategy for company's employees and shareholders. According to 9to5Mac, he was talking on possible ways to increase the number of iPhones sold through the Apple Store. So far, the percentage of phones bought on the Internet or from other retailers like Walmart and Best Buy is close to 80. Quite obvious, that the result of only 20 percent is not enough good as for the company's main retail store.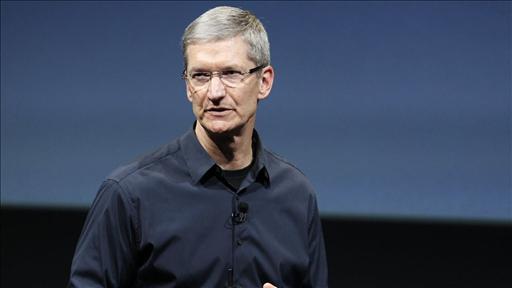 As it was stated before, most iPhones are purchased from other retailers. Nevertheless, all of these devices could be repaired or replaced with new ones if broken only at the Apple Store. That is why Cook pointed out the importance of attracting new customers and asked the top retail managers from all over the world to do their best to keep the users informed about new Apple technologies and products as well as to prevent them from being seduced by other vendors' advertisements and offers.
Some new ways to prompt people to buy Apple devices directly from Apple Stores immediately after their release were also introduced. In particular, Tim Cook spoke on a "Back to School" program. As to this program, it gives any student, who purchases an iPhone at an Apple Store an opportunity to get a $50 gift card. Apart from that, there would be some other tricks to make people buy new devices, of course. All of them are said to be announced officially on July 28 at the Apple sales meeting, however, the two main catches have already been revealed. The first one is a trade-in program for those who want to change their old or damaged iPhone with the refurbished iPhone 5 at a discount price. The second one is a set of measures to reduce the Apple Store prices to a more or less acceptable level, like the one in RadioShack retail stores.
I addition to all that, iOS 7 was mentioned during the meeting. Cook stressed the fact, that users aren't satisfied with the new look and discussed possible ways of promoting the new OS version with Apple executives.

Leave a comment