New Apple TV Won't Support 4K Video - Rumors

According to the latest report from John Paczkowski, the next-generation Apple TV, which is expected to be unveiled at this year's Worldwide Developers Conference, won't boast of the support of 4K video. As to the possible reason for Apple's decision not to include 4K video support to the updated device, it may be connected with the lack of high-quality 4K content. Moreover, such content requires fast Internet connection to be delivered to users and currently only about 15% of customers in the USA have access to the connection fast enough to work with 4K videos.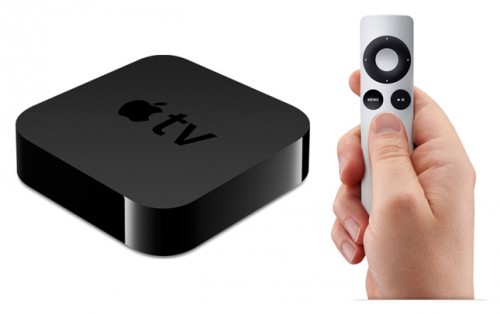 Here's what the analyst writes:
Sources in position to know tell BuzzFeed News that the 4th generation Apple TV will not initially support 4K video — a newer high-definition video resolution that delivers a more detailed, immersive picture. "4K is great, but it's still in its infancy," said one source familiar with Apple's thinking.
The fourth-generation Apple TV is expected to feature Siri, its own App Store and the support of live television streaming.
It will be interesting to see how the new device will look like, don't you think so?
[via iClarified]

Leave a comment