New Apple's iWatch Concept

We all know that Apple will release a new product called iWatch and that this will happen no sooner that the next year. Before that event, enthusiasts can create their own concepts of what we know as the Apple's wearable computer or a kind of iPhone's remote and share these projects with the Internet community.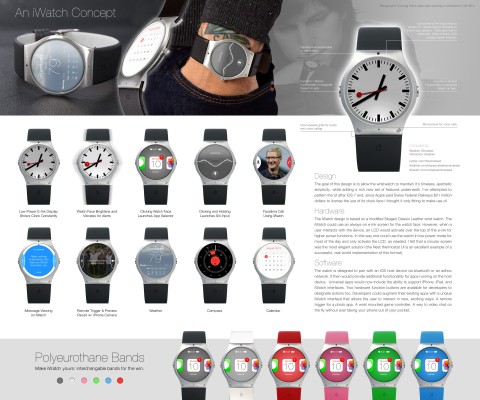 Anyway, what I want to show you today is the Stephen Olmstead's concept of the iWatch. Unlike the other designers, this guy made his device round. And it looks pretty much the same as a typical watch you wear every day.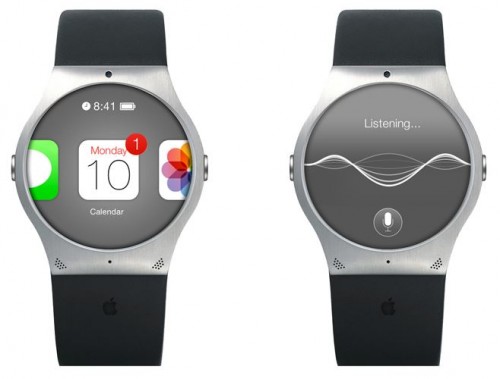 On the photos above and below you may see the wearable gadget running iOS 7. The author showed us how could Siri, FaceTime, Weather, App Switcher, Notifications, Messages, Compass and many other apps possibly look like on such a tiny screen.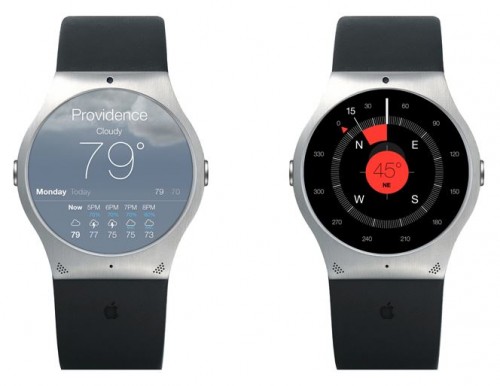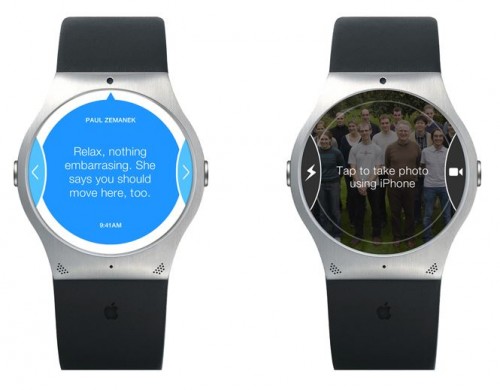 I don't think that Apple's iWatch would be similar to this concept. But who knows that for sure?

Leave a comment