New Details About Apple's New iPad Revealed

Apple's new 9.7-Inch iPad Pro, or, as it was called earlier, the iPad Air 3 will be released on March 21st, alongside other products like the iPhone SE and the updated Apple Watch.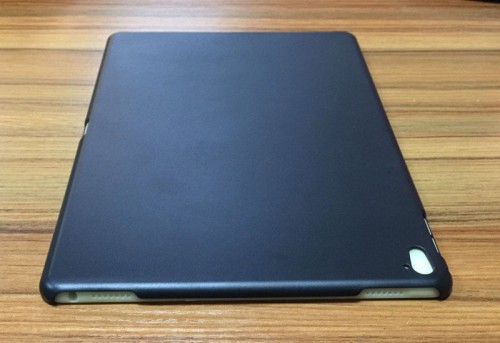 The revamped iPad Pro is said to be quite similar to the one that was released last year. In fact, it may just become its smaller version. Still, there will be some interesting features in the device. For example, four stereo speakers in each corner and the Smart Connector port on the left, which may mean that the new iPad will be compatible with Smart Keyboard.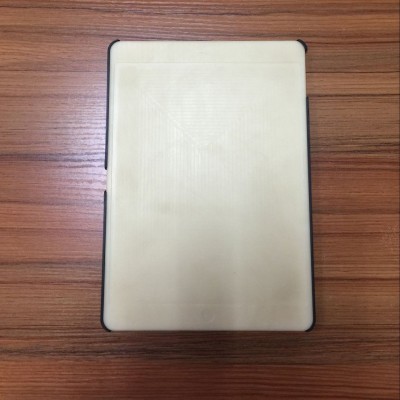 The camera on the iPad is said to be better, apart from that, the new flash module will appear on the device. What Apple is planning to do is put the camera from the iPhone 6s into the new iPad. According to that, the device will have a 12-megapixel camera with 4K video recording. As to the hardware, there will be an A9X processor, the support of the Apple Pencil stylus, but sadly no 3D Touch.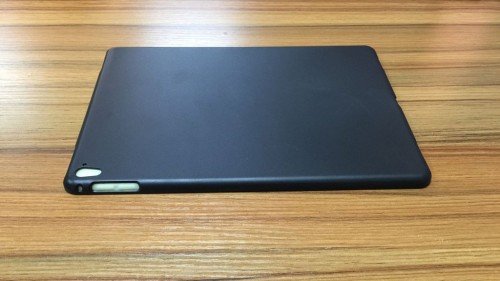 Some sources suggest that the new iPad will cost around $600 for 32GB and $750 for 128GB.

Leave a comment