New Final Cut Pro X Screenshots Appear On the Net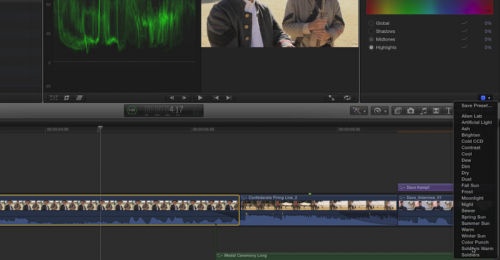 Twitter user @MortGoldman2 somehow obtained new screenshots of upcoming Final Cut Pro X release and claims they "should be legit".
The latest version of Final Cut Pro X was previewed by Apple this April in Las Vegas. Its release is scheduled later this month on the Mac App Store. 64-bit software will cost $299.

Apple claims the forthcoming upgrade will be "as revolutionary as the first version of Final Cut Pro".
Final Cut Pro X will support all processing cores, high-definition 4K resolution, and, supposedly, will include a new version of Color.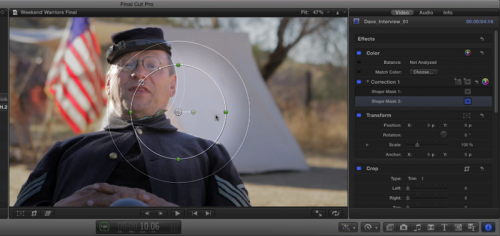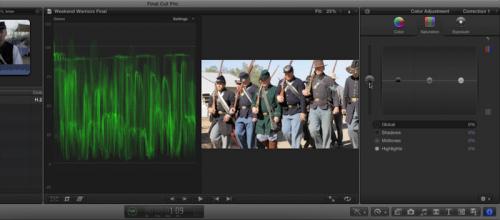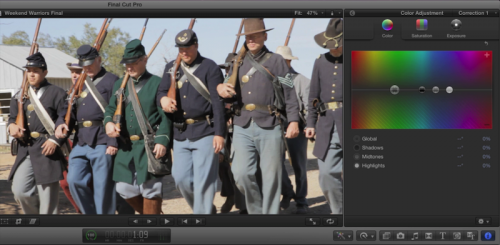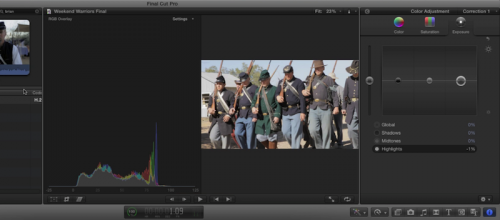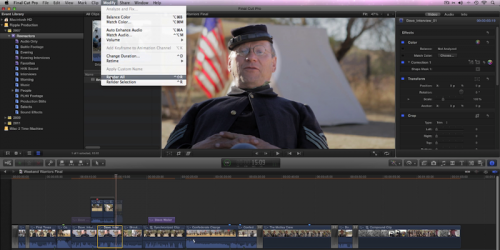 Leave a comment