New iPad 5 Front Panel Photos

A new listing at Macfixit Australia shows us a black iPad 5 front panel. It is believed to be a genuine Apple detail as it is marked by the number 821-1892-02 - and this is the format the company from Cupertino uses for its components. Look at the photos below to see what I'm talking about.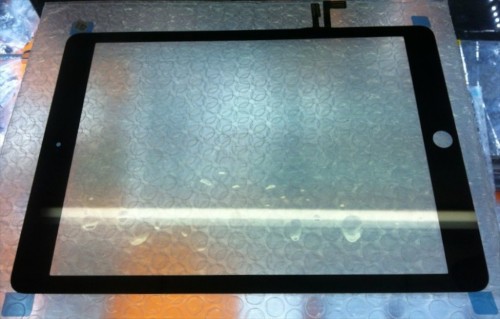 If compare this spare part with the current, fourth version of the iPad, the difference becomes quite noticeable. The front panel shown on the leaked photos has narrower bezels and this is exactly what we expect from the new iPad 5.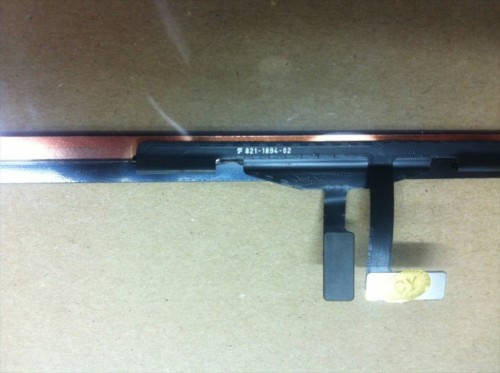 Anyway, here's the description from the Macfixit:
Our supplier claims this is the new iPad 5 Screen/Digitizer:

The display area is the same as the iPad Retina.
The edges of the frame are narrower using the same style as the iPad mini.
The ITO (Indium tin oxide) is the same as the iPad mini.
There is now 2 connectors instead of 1.
The connectors have been changed from FFC (Flat Flexible Cable, like the iPad 2/3/4) to FPC (Flexible Printed Circuits, like the iPhone 4/5).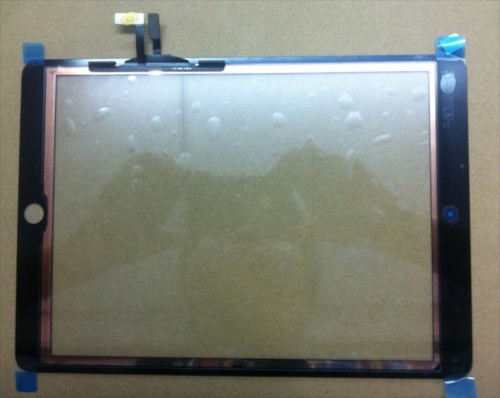 Apple is said to release the next generation iPad next month with a new iPad mini following soon after that launch.

Leave a comment