New iPhone 7 Plus Images Show Smart Connector, Dual Camera and New Antenna Bands

New interesting and rather controversial images have been posted online by the French website Nowhereelse.fr earlier today. The photos show the back panel from the alleged iPhone 7 Plus or Pro that features something similar to the cutouts for the Smart Connector. Apart from that, one can see an opening for the rumored dual lens camera and new antenna bands. In general, the leaked panel is similar to the iPhone 7 rear shells we have seen before, but is obviously larger. Whether the panel features a headphone jack is unknown, but possibly not.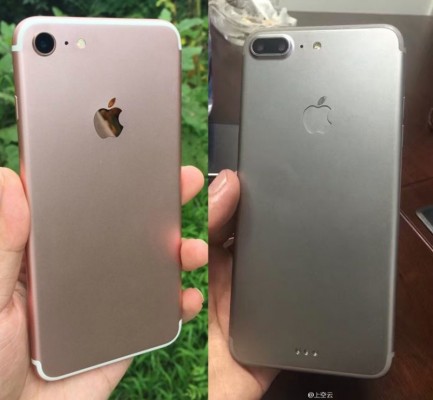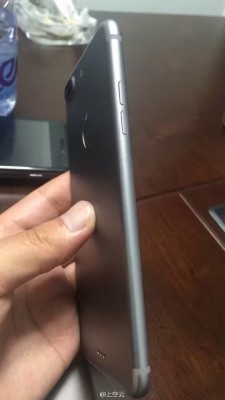 The iPhone 7 Plus images on the other hand at least rekindle another salient talking point: the three holes on the bottom of the case's back side indicating a possible Smart Connector. Such a connector is designed to provide power and a data connection to accessories like keyboards, at least on the iPad Pro, but it's not entirely clear what its purpose would be on a 5.5-inch handset.
It is worth mentioning that we deal with the images shared by anonymous insiders who are not necessarily affiliated with Apple or the suppliers of the company. That is why we should understand that the component shown above is fake.
[via MacRumors]

Leave a comment