New iPhone to Support Apple Pencil - Rumor

According to the information accidentally found in one of the interviews with Apple CEO Tim Cook, the iPhone 7 may support the Apple Pencil functionality. Adding the support for stylus to the iPhone, especially the 5.5-inch model, makes sense for those users who use their phones for messaging, creating handwritten notes, and possibly drawing. The rumor is rather sketchy, so keep in mind nobody has officially confirmed the compatibility of the Apple Pencil with the new iPhone.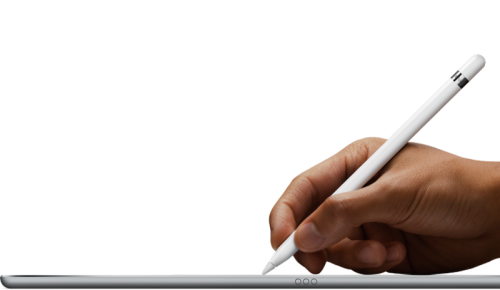 Here's what Cook revealed in one of his interview in May:
If you've ever seen what can be created with that pencil on an iPad or an iPhone, it's really unbelievable…
Do you think Apple needs to add Apple Pencil compatibility to the iPhone 7 or iPhone 7 Plus? Leave your comments below.

Leave a comment