New MacBooks and iMacs Use Ambient Light Sensor to Detect Movement

According to the independent app developer Moshen Chen, latest MacBook Pros and iMacs are equipped with an ambient light sensor that detects movements in order to delay sleep mode.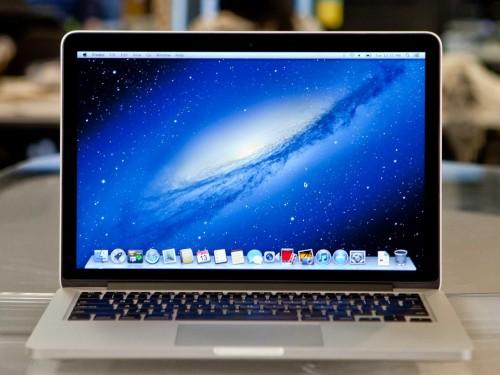 According to AppleInsider:
The ability to spin down a Mac's hard drive, turn off its display, or put it to sleep based on whether or not it is actively in use has long been a part of OS X, but until now it was based solely on mouse and keyboard input. Mavericks reportedly brings the ambient light sensor into the fold, according to the developer of clock and weather app Living Earth. The report was first picked up by The Verge.
The new sensor has been spotted working on a number of latest-generation devices running OS X Mavericks, namely on MacBook Pro and iMac. I wish I had such on my laptop that goes idle each time I leave it for a couple of minutes.

Leave a comment