New privacy rules are to be introduced by U.S. Government

After the release of some new government proposals, App developers will be obliged to specify what data they collect and how it is used.
The US government's National Telecommunications and Information Administration today issued its first draft of what will be a mobile apps code of conduct intended to better protect consumers and their privacy. If made final, policy states that publishers must provide consumers with "short-form" notices in multiple languages informing them of how their data is being used [...]

Just so that there's no doubt about what "data" means, the government entity specifically says it includes biometrics, browser history, phone or text log, contacts, financial info, health, medical, or therapy info, location, and user files …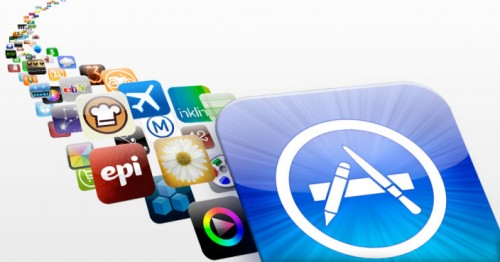 However the proposals may turn out to be rather ineffective…

It took the government quite a long time to introduce the proposal, so no one can predict when the proposal will be turned into a law,  if it really does. Moreover, the process of disclosing the data will be voluntary,  so the developer will have to requirements to comply.
It i only the public pressure which can insist on adoption of these measures, while legislation may prove useless.

Leave a comment