New Safari Cookies Policy Makes Advertising Companies Angry

In Safari 11 Apple is going to introduce the new feature, called Intelligent Tracking Prevention that will block the third-party cookies from tracking the information about user searches.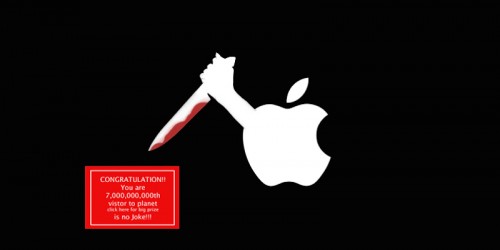 Six companies sent an open letter to Apple where they demand Apple rethink the policy. Here's what they say in the letter:
The new feature would change the rules by which cookies are set and recognized by browsers. In addition to blocking all third-party cookies, it would create a set of haphazard rules over the use of first-party cookies that block their functionality or purge them from users' browsers without notice or choice. Apple's policy hurts both the user experience by removing personalized content and sabotages the economic model for the Internet.
Apple has responded to the letter. The company says:
Ad tracking technology has become so pervasive that it is possible for ad tracking companies to recreate the majority of a person's web browsing history. This information is collected without permission and is used for ad re-targeting, which is how ads follow people around the Internet. The new Intelligent Tracking Prevention feature detects and eliminates cookies and other data used for this cross-site tracking, which means it helps keep a person's browsing private.
Safari is the first browser to implement a feature like that to prevent customer's privacy.
[via iClarified]

Leave a comment