Next-Gen iPhone to Be Called iPhone 6SE - Rumor

According to the latest report from a German website called apfelpage.de, the next-generation iPhone will be called the iPhone 6SE, not the iPhone 7. This rumor makes sense if we take into account the reports suggesting Apple may be planning to start releasing major updates for the iPhone lineup once in three years, not once in two years. Apart from that, the '6SE' branding suits the next-gen iPhone perfectly, as in terms of design and functionality it is expected to be very similar to the iPhone 6s released in 2015.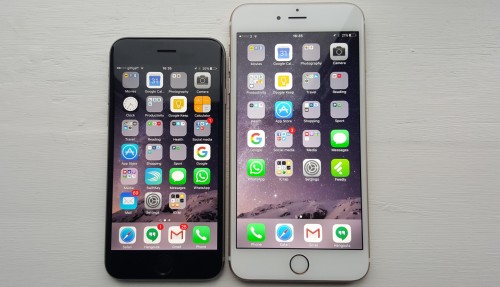 The iPhone 6SE would be the direct successor of the iPhone 6s, says the source. So far the Chinese manufacturer has only revealed 'iPhone 6SE' as the alleged name of the 4.7 inch model.
The name of the larger 5.5-inch iPhone model remains unknown, but most likely, it will be called the iPhone 6SE Plus.
Apple will unveil the next iPhone during the week starting September 12th. The handset will become available for purchase in selected countries a couple of days of weeks later.
[via iClarified]

Leave a comment