Next-Gen iPhone to Feature Dual-Lens Camera and 'Force Touch' - Rumors

According to the recent rumors shared by Taiwanese insiders, the next-generation iPhone may feature a new dual-lens camera and the support of the so-called "Force Touch" technology used in the upcoming Apple Watch. The technology makes it possible to recognize different pressure-based gestures. It should be noted, however, that these rumors haven't yet been officially confirmed, so I suggest that you should take them with a few pinches of salt.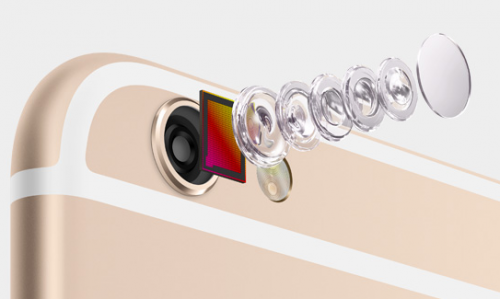 Dual-lens camera system will allow Apple to add an optical image stabilization to the iPhone and improve the overall quality of photos. "Force Touch" will make it easier for the users to work with the smartphone.
With over half a year remaining before Apple is expected to unveil its next-generation iPhone, a fresh rumor out of Taiwan suggests that the company may be considering a new dual-lens camera system and the addition of "Force Touch," the pressure-sensitive touch technology set to be introduced in the Apple Watch.
The next-generation iPhone is expected to be released in September. Its size and other technical specifications currently remain unknown.
[via AppleInsider]

Leave a comment