Next-Gen iPhone to Get 32GB of Storage, 2GB of RAM and Force Touch?

As you probably know, Apple may release the next-generation iPhone as soon as this August or September. Yesterday, a new report appeared online, which gives us some more details on the smartphone and its technical specifications. The document was released by the TrendForce reporters. According to this report, the next-generation iPhone will get 32GB of internal storage, 2GB of RAM and the support of Force Touch technology, which was first introduced in the Apple Watch and the 13-inch MacBook Pro. Just like the previous reports from reliable sources, this one suggests that there will be two iPhone models with 4.7-inch and 5.5-inch displays.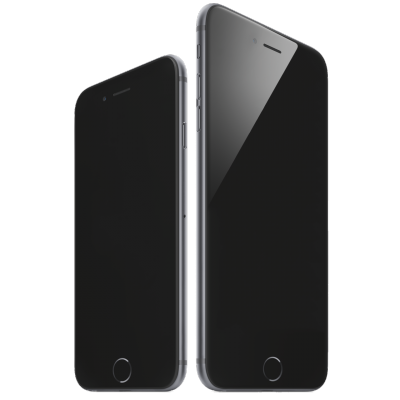 A new report from TrendForce predicts that the upcoming iPhone 6s and 6s Plus will be updated with 2GB of LPDDR4 RAM, 32GB of storage, and Force Touch. Both the 4.7-inch and 5.5-inch models are expected to begin mass production next month.
It should be noted that the guys from Cupertino haven't yet confirmed the rumors about the next-generation handset and its specs. Still, many other reliable insiders have already published a couple of reports concerning the new device,
[via iClarified]

Leave a comment