Next-Generation iPhones to Feature 2GB of RAM and Apple SIM

According to the latest reports from people familiar with the matter, Apple's next-gen iPhone 6s and iPhone 6s Plus may both get Apple SIM and 2GB of RAM. Both features come from the iPad Air 2, which was released last year. Apple SIM will allow users to select, which carrier they want to use on their own and 2GB of RAM will surely make the device more efficient. However, these changes may influence the battery life of the smartphone, which means Apple has either to improve the battery capacity, or make other components and the operating system consume less energy.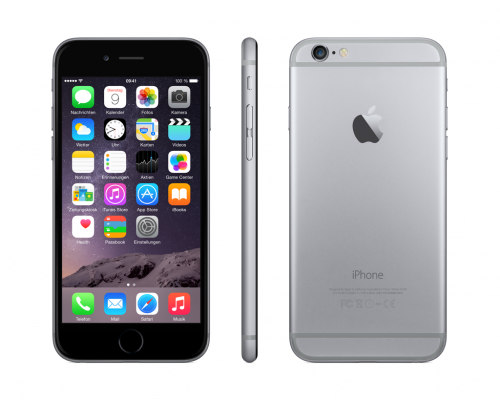 A person familiar with Apple's future product plans, who has provided reliable information in the past, indicated to AppleInsider that the so-called "iPhone 6s," and presumably the Plus version as well, will in fact be upgraded to 2 gigabytes of RAM. Apple has used a single gigabyte of RAM in its iPhone lineup dating back to the iPhone 5, which launched in 2012.

[...]

The same source also told AppleInsider that Apple is strongly considering shipping its next-generation handset with the Apple SIM pre-installed.
While upgrading the memory of the iPhone 6s and iPhone 6s Plus looks quite possible, the guys from Cupertino may face some difficulties in adding Apple SIM to its next-generation handset. You see, the carriers are not very pleased with this Apple invention, so they may try to prevent Apple from using it in smartphones.
[via AppleInsider]

Leave a comment