Next iPhone 5 is real and referenced in iOS 5.1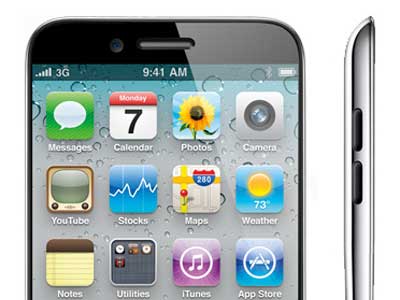 We have already found two new iPads and the next-generation Apple TV codenames tonight. Now we are are ready to something big. Here is, perhaps, the most important find of all: iPhone 5,1. That's right, the next version of the iPhone is has been found in iOS 5.1 internals.
This codename also tells us that iPhone 5 would be a major update. New 4,x model would represent minor changes. For example, the iPhone 3G went from the original iPhone 1,1 to 1,2 because there were no internal speed and performance enhancements, just 3G and a GPS.
The jump from 4,1 to 5,1 represents major changes, both internal and external. This means the iPhone 5/6 will have a brand-new processor, probably A6. Rumored additions for externals are a 4 inch display and a new aluminum casing. Since Apple just released the iPhone 4S in October 2011, we should not expect iPhone 5 anytime soon. New iPhone will come next October or maybe in the summer. With the 5,1 reference appearing this early, we like to think the latter.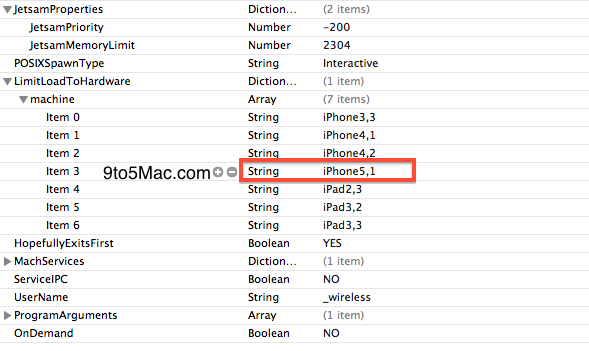 Leave a comment